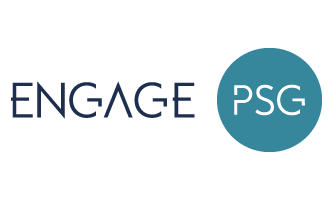 Job title: Development Manager
Contract type: Permanent
Percentage: 100%
Salary: £75k - £85k pa + bonus & benefits
Location: London
Reference: 217626-PDPDEVMGRI_595994
Closing date: ASAP
Development Manager - London, Agile, Java / Scala, C++
My client are one of the biggest names in the leisure industry. Having built up their business over the past 20 years to be one of the biggest names within their field, with instantly recognisable partners and brands, they are now looking to accelerate growth through the transformation of their core retail business, moving into new digital consumer experience markets and further international expansion.

In order to do so they are building a brand new product & development team and require a skilled and passionate Development Manager to join their London based engineering function. This role will help evolve the technology from an old world retail operation and deliver a modern omni-channel retail experience. This role with find you as the No2 to the CTO with direct responsibility for building, mentoring and maintaining the software development function, driving up standards across the board, improving the current tech stack (incl. R&D and PoC) and managing, coaching and being the focal point for all issues surrounding the development team.
Core Skills / Experience Required;
* Strong track record gained within a "hands on role" within software development. This role is not hands-on, but they do need someone who has been there and done it.
* Excellent track record of managing teams with experience of improving process, identifying and proposing solutions to existing issues.
* Experience of managing cross functional, cross stack teams (i.e. serverside, clientside, QA and DevOps etc.).
* Experience gained within modern opensource tech and ideally Java/ Scala and or C++.
* Strong planning and organisational skills.
* Excellent commercial acumen - you should understand why you're doing what you're doing and the commercial impact (-/+) that this has.
* Extensive experience with Agile - ideally you will have had at some point rolled this out or have taking a leading role with its evangelisation.