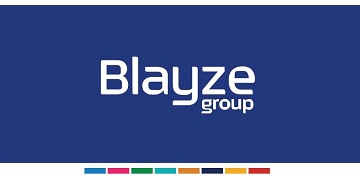 Job title: Customer Service Manager
Contract type: Permanent
Percentage: Full time
Salary: £40000 - £45000 + Bonus & Benefits
Location: West London
Closing date: Asap
Customer Service Manager - West London Premium Developer
A new and engaging opportunity has arisen with a premium West London Developer. Exciting position to work on one of London's leading residential developers. You will be joining their existing West London team, reporting to the Head of the Customer Service Department.
Responsibilities include:
Developing and implementing relevant Customer Service processes and procedures
Providing on-going customer relations support and becoming main contact for purchasers from exchange of contracts through to completion
Key supervision and allocation control for each property before legal completion.

The ideal candidate will have extensive knowledge in the property market and experience in a client facing role. You will be organised, efficient and posses a superior ability to problem solve. This is a leading organisation with exceptional opportunity for career enhancement.
For more information:
Contact person:
Consultant: Chris Wright, phone: +44 0207 593 5486, email:
Click here