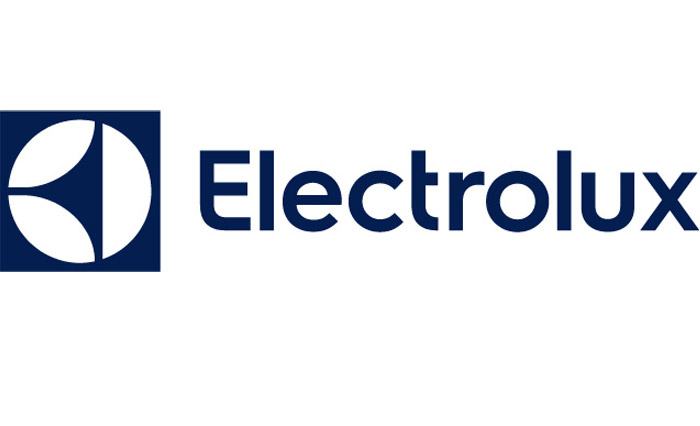 Job title: Account Manager
Contract type: Permanent
Percentage: Full-Time
Location: Alphen
Employer: Electrolux Group
Reference: req4350
Closing date: 14-07-2016
Account Manager
Electrolux Professional is a manufacturer of equipment for use in commercial and social catering and professional laundry with a very strong distribution network in Benelux. The local team, based in Alphen aan den Rijn and Brussels is providing commercial, marketing and technical support to a dedicated network of professional kitchen and laundry contractors and final customers. To strengthen our position in the market, we are currently looking for an Account Manager with good feeling for professional laundry.

The Account Manager is reporting to the Sales Manager Laundry Benelux.
The role of the Account manager is to ensure the achievement of sales and results of operations in its area through the management and development of the network of direct customers and distributors. Key segment to develop is the Coin-op segment, focussing on laundrettes.
ESSENTIAL DUTIES AND RESPONSIBILITIES
• Acquire, maintain and develop customers within designated area
• Acquire, maintain and develop customers within Coin-Op segment
• Become a true product specialist in relevant products for designated segment, also nationwide
• Assist distribution network in local or national sales activities
• Attend, adapt and develop product trainings in relevant product categories.
• Provide product trainings on-site to the user or in the distribution network.
• Work closely together with marketing department to develop coherent sales/marketing activities to ensure growth in area and segment.
• Monitor and report on market and competitor activities and provide relevant reports

General activities:
• Achievement of Laundry sales budget in the assigned area
• Direct contacts to the end users to perform direct sales
• To be alert for business opportunities, which may be identified as a result of customer contact.
• Periodical reporting
• Be informed of commercial and technical product specifications.
• To follow accounts payable and accounts receivable with financial department
• To bring changes and corrective actions wherever and whenever needed

POSITION REQUIREMENTS:
• 5+ years of proven track record in B2B direct sales and account management
• Good knowledge of the market and a good business sense
• Hands on mentality with commercial flair
• Expert in time management
• Detail-oriented and well-organized
• Strong verbal skills
• Very good presentation and negotiation skills
• Ability to work independently & form effective working relationships
• Living in the Randstad area or able to move

LANGUAGES REQUIRED:
• Good knowledge of Dutch and English, both written and spoken
Electrolux
is a global leader in home appliances, based on deep consumer insight and developed in close collaboration with professional users. We offer thoughtfully designed, innovative solutions for households and businesses, with products such as refrigerators, dishwashers, washing machines, cookers, vacuum cleaners, air conditioners and small domestic appliances. Under esteemed brands including Electrolux, AEG, Zanussi, Frigidaire and Electrolux Grand Cuisine, the Group sells more than 50 million products to customers in more than 150 markets every year. In 2013 Electrolux had sales of $15.1 billion and 61,000 employees. For more information go to http://group.electrolux.com