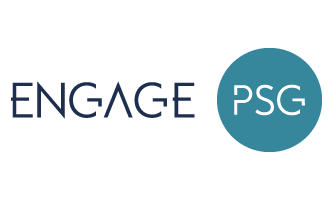 Job title: Business Development Manager
Contract type: Permanent
Percentage: 100%
Salary: £25k - £35k pa + OTE £60000
Location: London
Reference: 217626-KCPC_517839
Closing date: ASAP
Business Development Manager (BDM)
Our client is a specialist publishin and events business based in North London (Northern Line). Thes role is developing new business opportunities across some well established lifestyle and business online platforms and publications.

Markets sectors being Lifetsyle, home, recruitment and professional areas of publishing.
You will work:
in a dynamic and highly successful sales environment and there are approximately 50 people in the business.

You will work for bright, energetic leadership team in a growing business where top salespeople thrive and earn well.

The organisation plans to expand so there will be opportunity to develop and and career opportunities in team leadsrehip and management could follow if you are successful.

Based in Finchley Central ,N3, right by the Northern Line tube station, the office is an easy commute on the Northern Line and is situated in a busy and vibrant location.

Basic salary will depend upon experience and ideally you will have experience selling media or advertising with a demonstrable track record of success.

Up to £35,000 basic with £60,000 OTE uncapped, not only is this an exciting business with excellent prospects, you have the opportunity to earn reall well.

If this interests you and you fit the profile, please send your CV, the client is looking to hire3-4 people, so please contact me for more information and c confidential conversation.