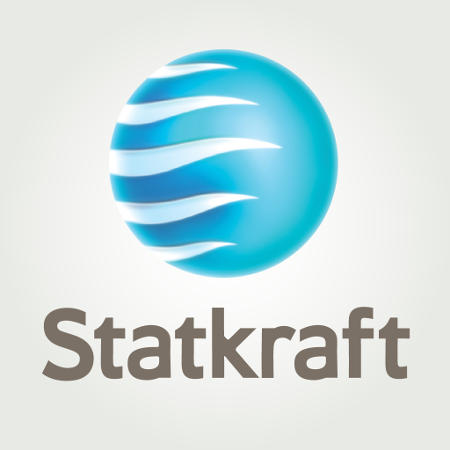 Job title: Technology Analyst
Contract type: Fast stilling
Percentage: 100%
Location: Oslo
Employer: Statkraft Group
Closing date: 19-08-2015
Technology Analyst – Energy system modelling and analysis
Statkraft aims to strengthen our position as a leading international provider of pure energy. Our Technology Analysis department supports work processes within strategy, innovation, business development and market analysis with timely and decision-relevant analyses of technology trends, costs, and early-stage business concepts. We would like to strengthen our capacity to model and analyze the future energy system and trends therein.
Your role:
Take a leading role in the department's modelling work. This involves both developing in-house excel and optimization models and utilizing existing tools for energy system analysis.
Tasks include assessing how existing and emerging technologies may integrate in or radically change the energy system and markets Statkraft operate in, making projections of technology costs and deployment, and modelling the impact on energy balances and demand.
Contribute to the department's other work on technology surveillance, analysis and support of strategy and business development projects.

Your profile:
University-/ Master degree with economics or energy technology specialization, preferably with courses in operations research, optimization or programming
Two or more years of experience developing or using energy/market models or other analytic tools is ideal. Graduates with relevant modellingknowledge are also encouraged to apply. Prior knowledge and experience in either GAMS, Express, Visual Basic, or other programming / modelling languages a prerequisite. Excellent proficiency in Excel modelling required.
Good knowledge of the energy system, within the sectors of power, heat, transport, gas desired
Good communication skills in English, both oral and written
Excellent quantitative and IT skills and experience relevant for role; Excel, PowerPoint, modelling/programming
Proactive, independent and able to drive analysis to finish line alone and within team context

Statkraft offers:
Professional development in an international company
A positive working environment characterized by expertise, responsibility and innovation
A diverse workplace with regard to gender, age and cultural background
Competitive terms of employment and excellent benefit schemes
For further information and a job description please contact
Contact person:
Vidar Eide tel. Interviews planned in week 35 (end-august)., phone: + 47 99 00 46 17
Statkraft
is a leading company in hydropower internationally and Europe's largest generator of renewable energy. The Group produces hydropower, wind power, gas power and district heating and is a global player in energy market operations. Statkraft has 3700 employees in more than 20 countries.