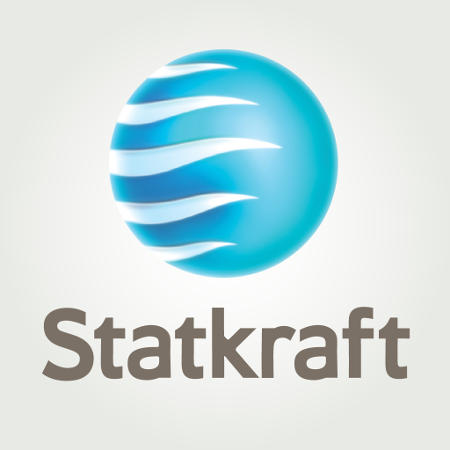 Job title: Customer Service Assistant
Contract type: Permanent
Percentage: Full time
Location: London
Employer: Statkraft Group
Closing date: 22-01-2016
PPA Customer Service Assistant
Statkraft has been active in the UK since 2003. We develop, own and operate renewable power production facilities, and are also involved in the trading and origination of power, gas, biomass and renewable certificates from our own projects and those of third parties. We have grown to be the market leading provider of Power Purchase Agreements (PPA) to renewable energy generators in the UK.

We are looking for a candidate who will be responsible for delivering outstanding Customer Service to our PPA customers. The carries a great deal of responsibility and accountability, and requires someone who consistently puts the Customer at the center of the business relationship. The work is varied, ranging from handling customer enquiries, data management, proactive improvement of processes and systems, data entry to some sales and marketing activities. There is a large degree of autonomy and responsibility. The role is based in London with some travel throughout the UK.
Your role:
Be the primary point of contact between Statkraft and our PPA Customers on matters associated with the operation of their contracts
Administer the contract, including monthly settlement runs, reconciliations, process updates and other communications.
Register new customers and ensure that contract details are set up correctly
Deal with and resolve Customer enquiries, questions and issues to ensure customer satisfaction
Liaise with other Statkraft teams and external service providers to ensure that the contract is managed correctly and efficiently
Updating process descriptions
Implementing data quality checks
Provide Ad Hoc support the wider PPA team; including but not limited to data analysis, report writing, attendance at conferences and other project work

Your profile:
Experience in customer service in a utility, telecommunications or other technical environment.
An excellent ability to relate to customers and strong "service" ethos to deliver what is promised.
Able to take criticism from a customer whilst hearing what needs to be done to rectify the problem and be able to smile about it afterwards
Able to interpret a contract and stand firm when required
Team player with good communicative skills
Fluent in English

Statkraft offers:
Professional and personal development in a company experiencing growth
A positive working environment characterised by competence, responsibility and innovation
A diverse workplace with regard to gender, age and cultural background

Competitive terms of employment and benefit schemes
For more information about the position and to apply, please e-mail your CV and your motivation letter to our exclusive recruitment partner - David Heath, Energy Search Collective, (dh@energy-s-c.com) or call David in confidence +44(0)1273 320900
For further information and a job description please contact
Contact person:
David Heath, Energy Search Collective, phone: +44(0)1273 320900, email:
Click here
Statkraft
is a leading company in hydropower internationally and Europe's largest generator of renewable energy. The Group produces hydropower, wind power, gas power and district heating and is a global player in energy market operations. Statkraft has 3700 employees in more than 20 countries.