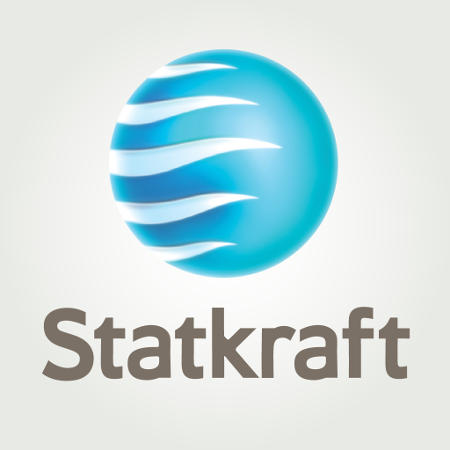 Job title: Development Manager
Contract type: Permanent
Percentage: Full time
Location: London
Employer: Statkraft Group
Closing date: 22-01-2016
PPA Business Development Manager
Statkraft has been active in the UK since 2003. We develop, own and operate renewable power production facilities, and are also involved in the trading and origination of power, gas, biomass and renewable certificates from our own projects and those of third parties. We have grown to be the market leading provider of Power Purchase Agreements (PPA) to renewable energy generators in the UK.

We are looking for a candidate who will be responsible for continuing the development of our PPA offering to the Embedded Generation market in the UK. The role has full P&L responsibility and accountability, requires a large degree of autonomy and is very much Customer facing. The role is temporary for two years and based in London with substantial travel throughout the UK.
Your role:
Identify and approach Embedded Generation PPA opportunities
Negotiate and close PPA contracts, managing both external and internal interactions
Manage key customer account relationships
Attend industry events, speak at conferences and represent Statkraft
Develop value adding propositions and sell these to the market

Your profile:
University degree in an engineering/scientific, quantitative or commercial discipline
At least 3 years of relevant working experience; preferably experience with electricity sales or generation purchases
A track record of developing business and dealing with customers
Self-motivated commercial professional with excellent communication and analytical skills
Flexible, accurate and capable of further developing the business
Strong delivery focus; Ability to drive and inspire wider teams within an organisation
Team player with good communicative skills
Fluent in English

Statkraft offers:
Professional and personal development in a company experiencing growth
A positive working environment characterised by competence, responsibility and innovation
A diverse workplace with regard to gender, age and cultural background
Competitive terms of employment and benefit schemes
For further information and a job description please contact
Contact person:
David Heath, Energy Search Collective, phone: +44(0)1273 320900, email:
Click here
Statkraft
is a leading company in hydropower internationally and Europe's largest generator of renewable energy. The Group produces hydropower, wind power, gas power and district heating and is a global player in energy market operations. Statkraft has 3700 employees in more than 20 countries.