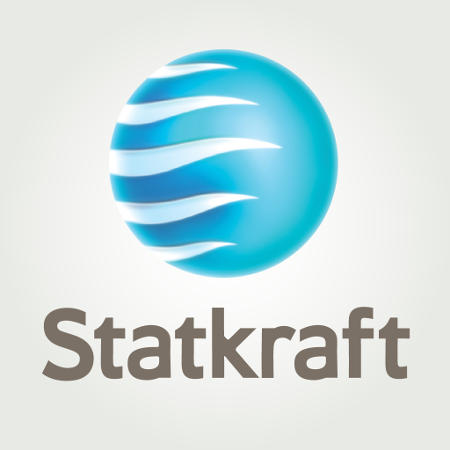 Job title: Fagarbeider
Contract type: Midlertidig
Percentage: 100%
Location: Eidfjord
Employer: Statkraft Group
Closing date: 18-11-2015
Fagarbeider - midlertidig stilling
Eidfjord settefiskanlegg ligger i Simadalen i Eidfjord Kommune. Det er nå ledig stilling som fagarbeider for å ivareta vedlikeholdsoppgaver samt å følge opp ordinære driftsoppgaver ved settefiskanlegget. Stillingen er et 3 årig engasjement.
Din rolle:
- Vedlikehold av bygninger og utstyr

- Fôring av fisk og stamfiske

- Merking og utsetting av fisk

- Stillingen inngår i vaktordning

Din profil:
Fagbrev innen et teknisk yrke f.eks. elektro/bygg eller maskin. Et alternativ kan være fagbrev i akvakultur, da med kompetanse og interesse for det tekniske.

- Førerkort min. kl BE

- Være selvstendig, initiativrik og kunne samarbeide godt i team

Statkraft tilbyr:
- Faglig og personlig utvikling i et konsern i sterk vekst

- Et godt arbeidsmiljø preget av kompetanse, ansvarlighet og nyskaping

- Mangfold med hensyn til kjønn, alder og kulturell bakgrunn

- Konkurransedyktige betingelser og gode velferdsordninger
For mer informasjon:
Contact person:
Daniela S.Brakstad, phone: +47 46432733
Statkraft
is a leading company in hydropower internationally and Europe's largest generator of renewable energy. The Group produces hydropower, wind power, gas power and district heating and is a global player in energy market operations. Statkraft has 3700 employees in more than 20 countries.