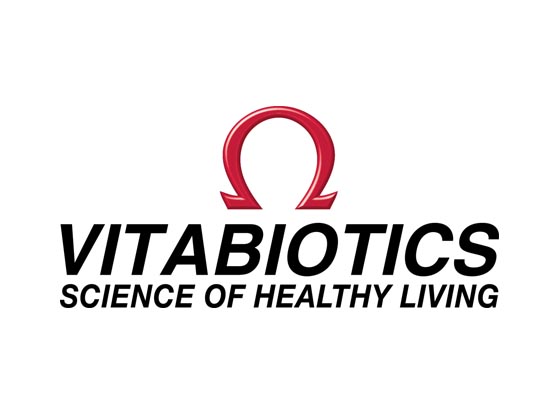 Job title: Social Media PR Executive
Number of positions: 7
Contract type: Permanent
Percentage: Full time
Salary: Excellent Salary + excellent commission + car + be
Location: UK
Employer: Vitabiotics
Closing date: ASAP
Sales: Dorset, Cornwall, Devon, Somerset, Hampshire, Isle of Wight, North Wales
Vitabiotics, twice winner of Queen's Awards for Excellence in 2003 & 2008, is one of the most dynamic and fastest growing major vitamin companies in the UK. We have helped define the vitamins/health supplement sector with leading brands such as Osteocare®, Pregnacare® and Wellwoman®. All our products are supported by extensive marketing campaigns and launches throughout UK
Job description:
We are looking for articulate, determined, motivated self starters with excellent verbal communication and negotiation skills. The ability to present and make technical sales with credibility would be desirable. You should be able to utilise merchandising and POS for maximum effect in stores, possess good organisational skills and be able to effectively manage your area with good journey planning skills. You need to be positive, well presented, organised and an outgoing person with 'A' Level or equivalent qualifications and a full driving licence.

Experience::
You will be promoting our vitamin and natural supplements to independent pharmacies and health food stores. Covering areas like beauty-care, pregnancy, general well being and eye care. A knowledge or interest in the health or nutrition industry would be an advantage but not essential.

If you think this sounds like you then why not apply today, send your CV together with a covering letter and evidence of eligibility to work in the (UK)

Qualification:
A Level or equivalent qualifications and a clean driving licence.